Who We Are
We are positioned for the future with a staff of young innovators and seasoned professionals from diverse personal and business backgrounds.
We are experts in the Spanish, Chinese and Arab social media platforms and are constantly adapting to the ever-evolving world of interactive online advertising. Simply put, we have the highest-quality team and tools to promote our clients' companies and generate the crucial publicity needed to make long- lasting, personal connections with our clients' target audiences.
.
We develop long-term relationships with our clients because we are fully invested in their success. We take the time to get to know you and your business, communicating and collaborating with you and your personnel in order to develop a customized advertising plan that fits your long-term goals.
Our Skills
We integrate any opportunities around product launches or marketing campaigns, and generate ongoing content in line with your deadlines, in the formats your audience responds to. Regular reporting and insights from your community are used to feed back in to your content strategy to ensure it stays topical and relevant.
Our mission is growing, building and guiding a Arab online community on social media and on an owned platform.
100%
Social Media Campaigns
100%
Partner Search in the Middle East
100%
Webpage Translation & Localization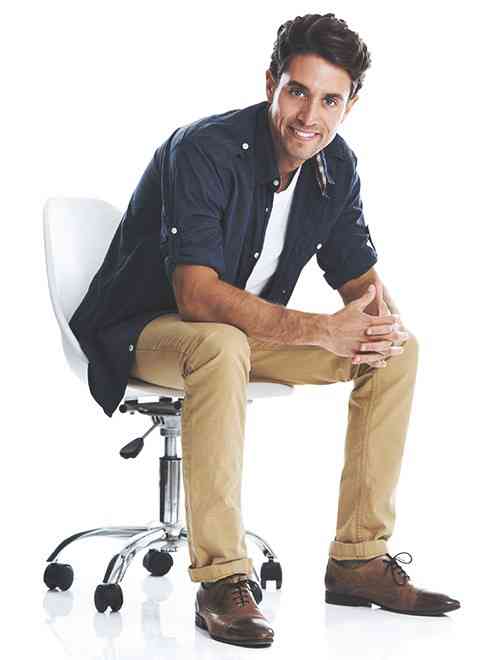 Our Creative Team
We are a team of dedicated professionals, ready to do what ever it takes to make your business growur.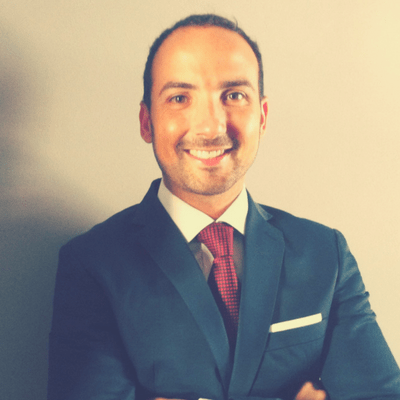 Roberto Sandulli
CEO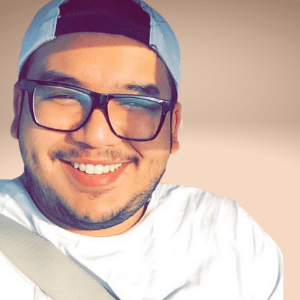 Turki Korsheed
Social Media Specialist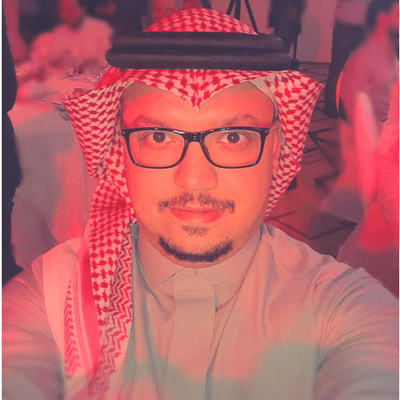 Muhammed Hamam
Creative Manager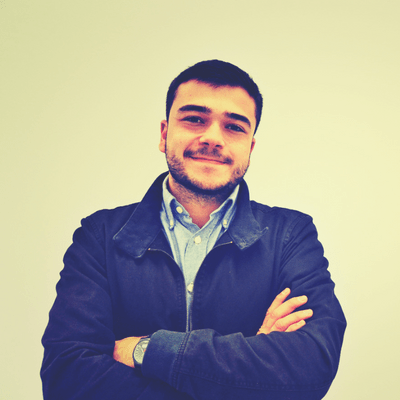 Alberto Linares
Community Manager
Our Clients
We love our clients and we are proud of them.