We are your Agency for the Arab World
Our mission is growing, building and guiding a Spanish, Chinese and Arab online community on social media and on an owned platform.
Digital Marketing Campaigns
We run Omni-channel Marketing campaigns for Spanish, Arab and Chinese Social Networks.
Social Media Consultancy
Our social media consultants will work with your existing team to define what you need to do to nurture or grow your Arab community to enhance your brand and to increase customer engagement in the Middle East
Social Listening
Using industry-leading social listening tools, our data and community management experts can monitor keywords and track sentiment to bring insight to data generated about your brand in Arabic Social Networks
Our Exclusive Services
What makes us stand out from crowd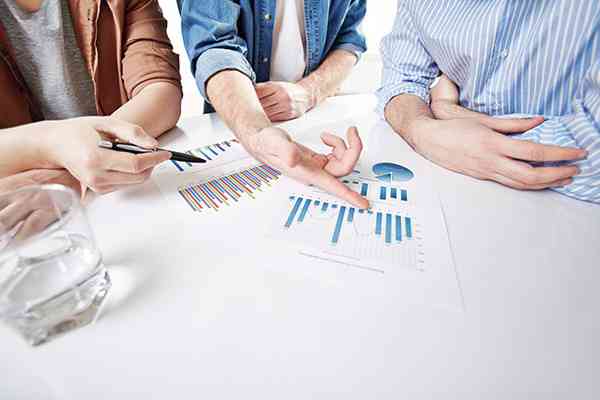 Digital Marketing Campaigns
We integrate any opportunities around product launches or marketing campaigns, and generate ongoing content in line with your deadlines, in the formats your audience responds to.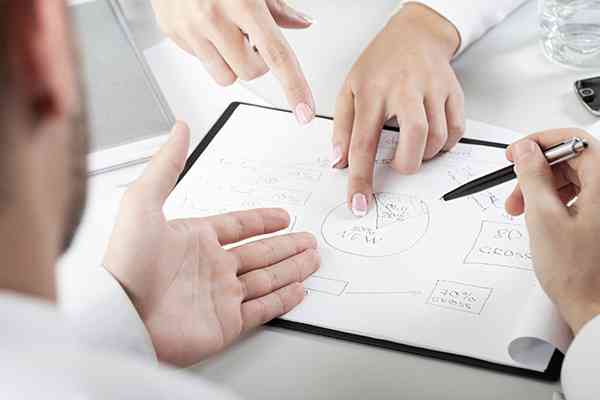 Content Strategy and Creation
Our social media experts can help you create editorial planning systems to ensure the right Arab content is delivered at the right time to keep your brand's community engaged in the Middle East and to align with your wider social media strategy and marketing plans.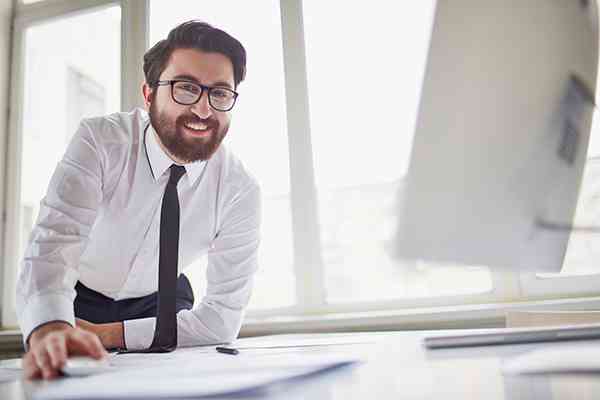 Partner Search in the Middle East
We connect with Arab distributors and other kind of partners. Above all, we want to make sure that the partner understands how your product or service works, and which features and benefits should be emphasized to end users.
Our Features
We provide best solution for your business
Meet the team
Our team values more than big budgets
What makes us stand out from crowd. We are positioned for the future with a staff of young innovators and seasoned professionals from diverse personal and business background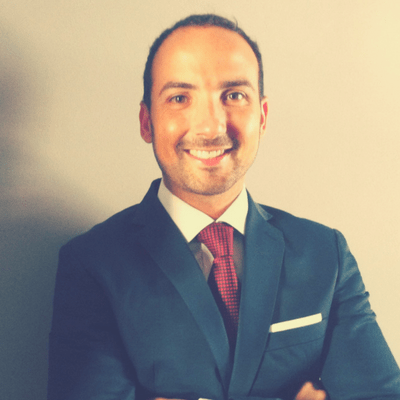 Roberto Sandulli
CEO & Development Officer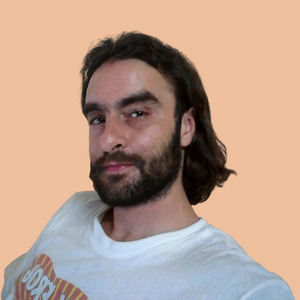 Zakariae Alem
Partner & Social Media Specialist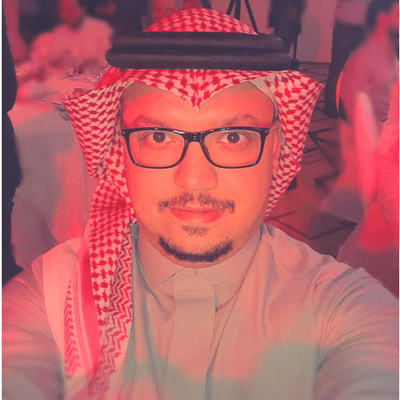 Muhammed Hamam
Creative Director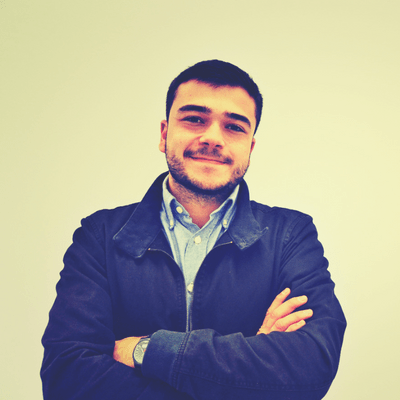 Alberto Linares
Community Manager
Make Something Different!
ASM methodology involves a combination of guidance and moderation, long-term engagement, support for Arab social media campaigns, content strategy and creation, social listening and reporting.
Our effective Chinese community management  bring to your B2c or B2B brand huge benefits:
Enhance product and brand loyalty
Promote strong connection between your brand and Arab consumers
Help to create a competitive differentiation
Develop a local brand presence in Arab Global Market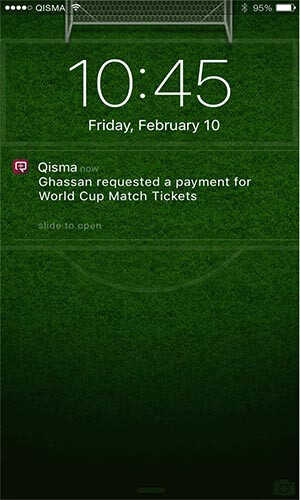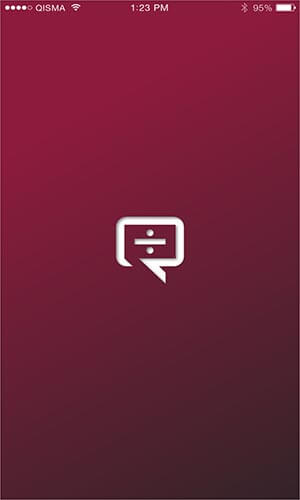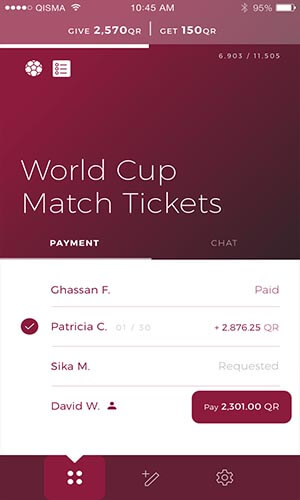 Clients Words
Our Clients always speaks for us
Do more than is required. What is the distance between someone who achieves their goals consistently and those who spend their lives and careers merely following? The extra mile.
People are definitely a company's greatest asset. It doesn't make any difference whether the product is cars or cosmetics. A company is only as good as the people it keeps.